Chastity belt School : 01/01 School Bullies 
18:00 Min 1080HD Chastity belt fetish Video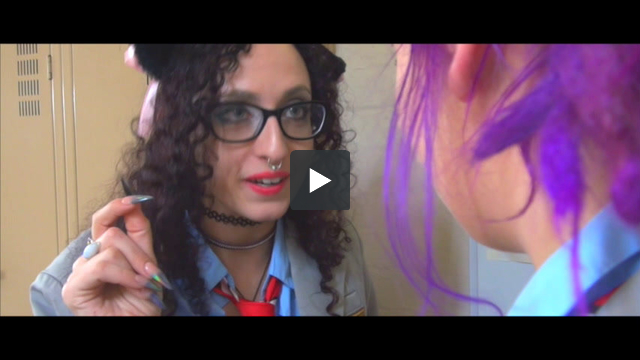 Instant download file delivery. 18.00 minutes HD
Fancysteel.com in partnership with Access Denied - Chastityco.com
Staring Echo Black, Carman Isask, Mistriss Hooters. 
Directed by James Grey. 
Chastity School 
School rumour has it one of the girls is wearing a chastity belt enforced by her parents. After bullying and humiliating her the girls are given a taste of there own medicine by the head master. 
Inspired by my recent trip to Japan and manga anime comics drawn by Mikoshiro Nagitoh 
 this video explores the school girl fetish, Chastity belts and punishment humiliation with a twist of manga. 
Add to cart you will receive instant download link.