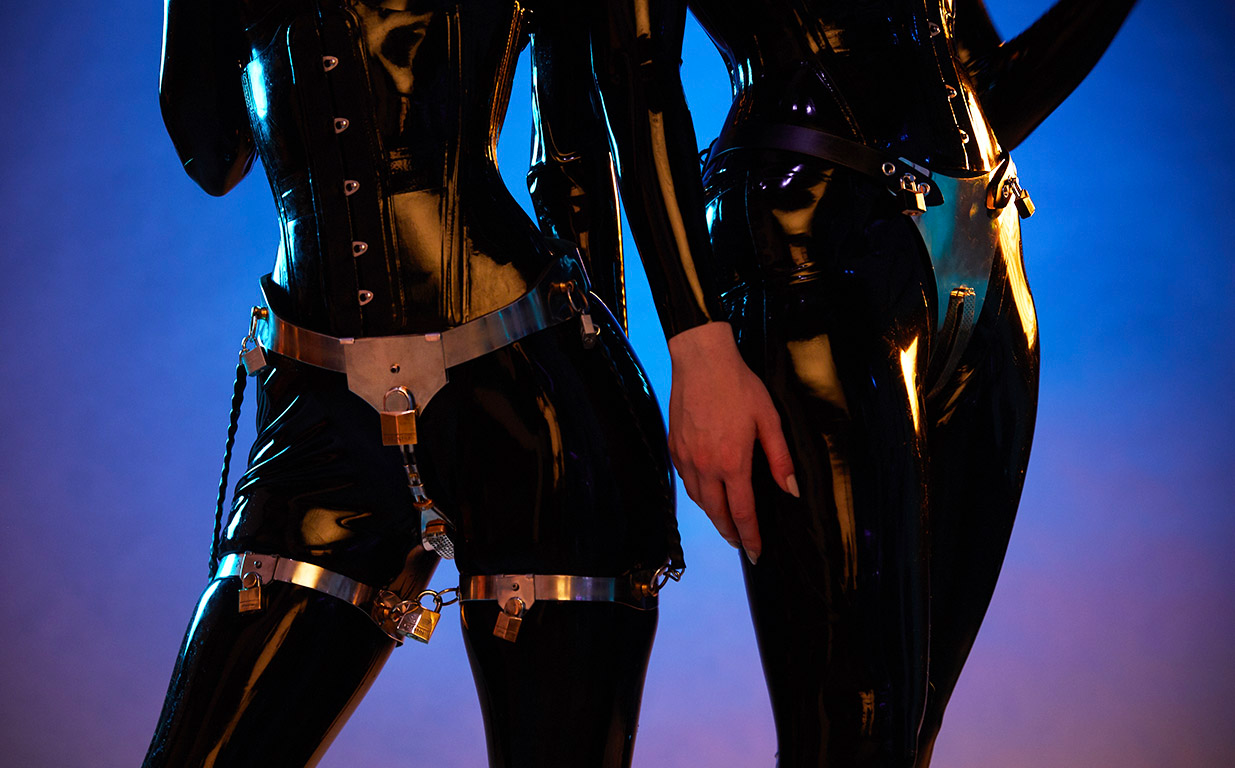 Welcome to Fancy Steel
Fancy Steel is a collaboration between a fetish enthusiast & a steel craftsman. Our goal is to make chastity belts that are hand crafted from the finest Australian materials, both beautiful and alternative.
The Contract
Starring Sylvie Rose, Sylvie agrees to surrender to 24/7 chastity. This two-part documentary, filmed over seven days, captures her continuous
chastity play in her daily life. Watch Sylvie as she works, cleans, and plays, all the while she is locked in a chastity belt. Her ordinary life is transformed into a daily tease, horniness and denial.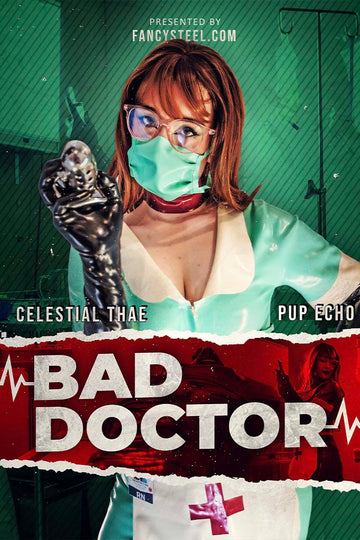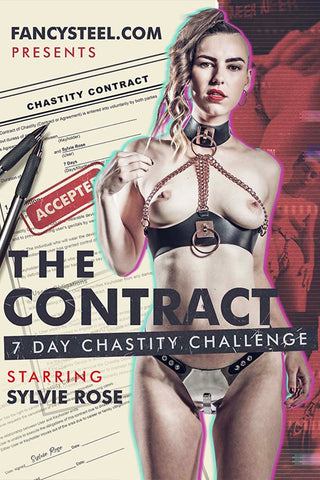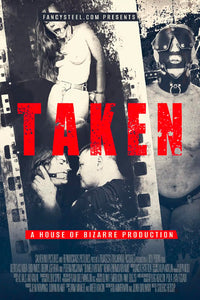 Watch Movies on iphone & Andriod
Immerse yourself in the pleasures of chastity. Watch closely, don't look away.
View all