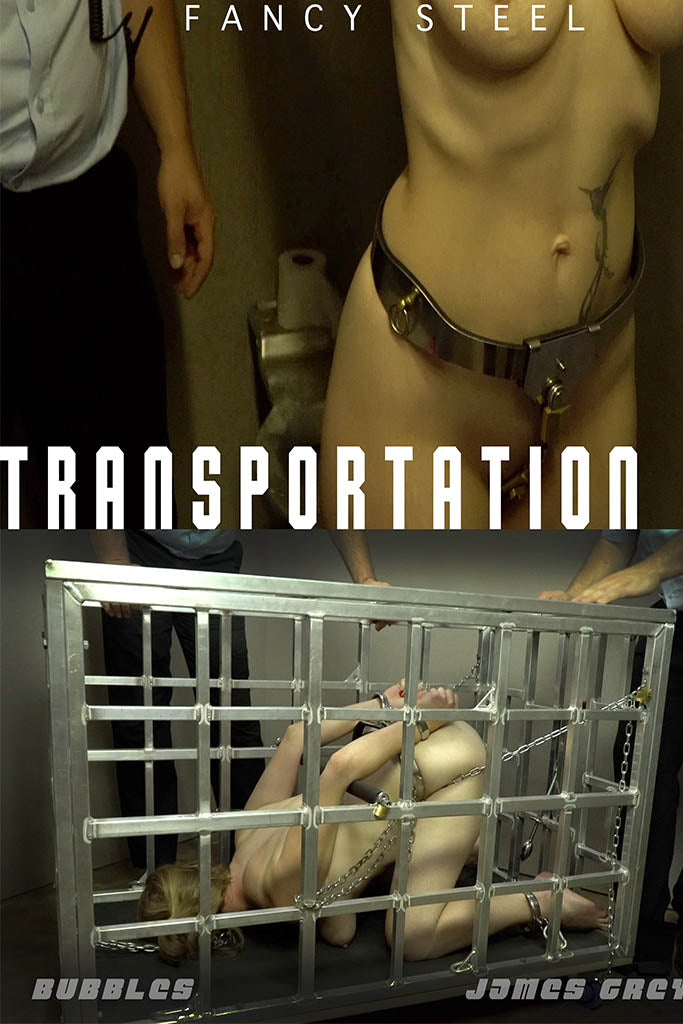 Transportation chastity prison series
Regular price
$14.99 AUD
/
Tax included.
---
In stock, ready to ship

Inventory on the way
Watch preview  
Instant file delivery receive the download link after purchasing MP4 File
Enter the strange and twisted world of chastity prison. 
An inmate known as Bubbles is being transported to Chastity Prison where she will be forced to wear a chastity belt for the duration of her stay. Bubbles is a repeat offender on the streets. With a history of drug running and prostitution, it is only a matter of time before she winds up in jail for more time. Despite her history, it seems no amount of jail time can calm this deviant. In fact, she has quite a history in jail with many instances of deviant behavior among her fellow inmates. A little bit of playtime with her cellmate here, a more forceful incident of deviance with another. She is almost practically running the prison. 
Because of this, a inquiry panel recommend that Bubbles be transported to our brand new experimental  facility known as Chastity Prison. It is here that this career, out of control, inmate will finally be controlled, and in the most cruel and intimate way. Like its namesake, Bubbles will be forced to wear one of our special chastity belts which will prevent her from having any sexual stimuli. She will be wisked away in the middle of the night to her new location, and despite her tough demenor during her belting. We are sure she will crack under the weight of her new metal underwear. And we also have many other surprizes for her...
chastity belt
inmate
humiliation 
cage
welding shackles
Products are carefully wrapped and discretely packaged in plain boxes