2019 Ordering updates and waiting lists.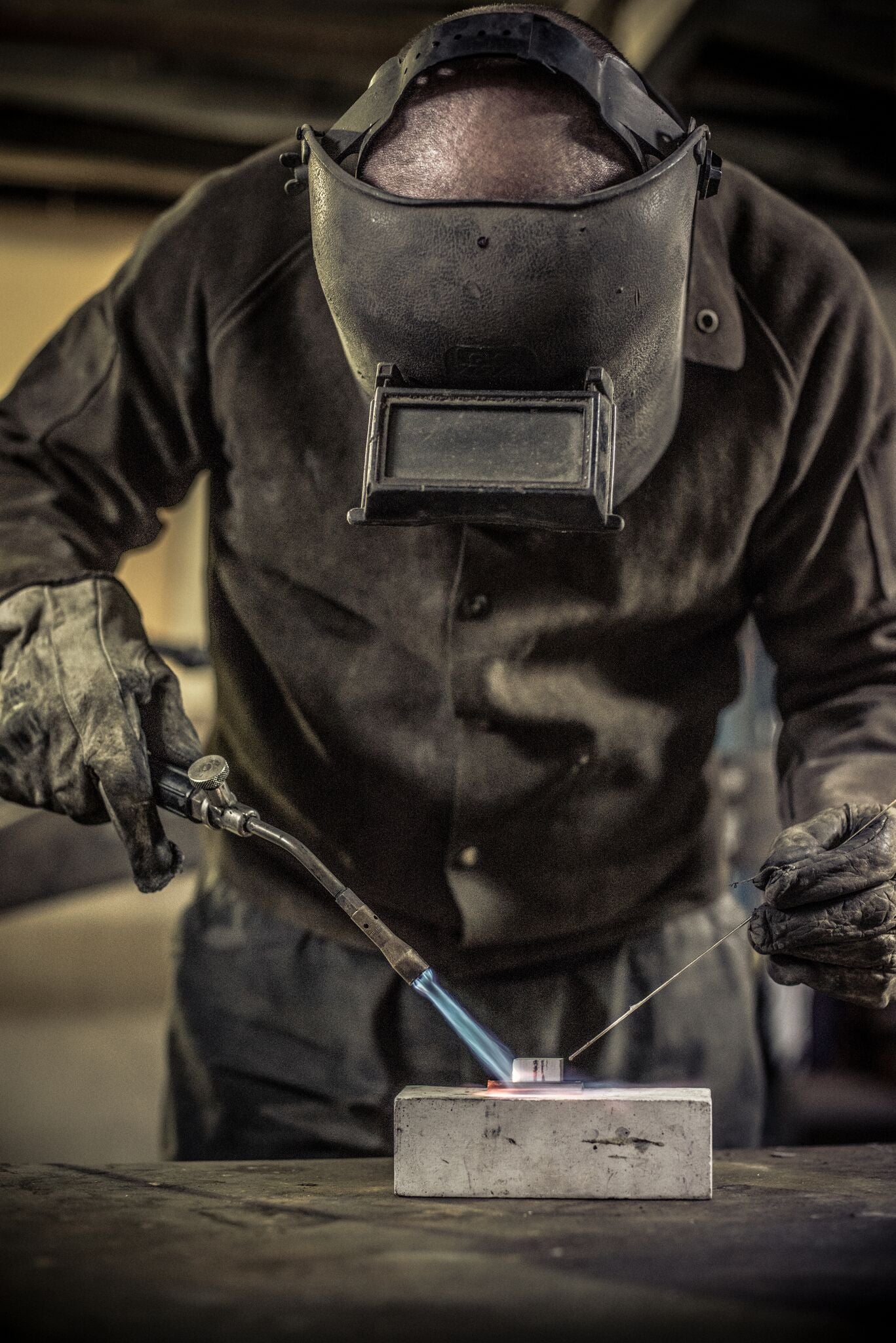 If you've visited our website recently you may have noticed that we've placed a number of our chastity products on a wait list. 
We were fortunate to experience an incredibly busy Christmas period in 2018, followed by an increase in business well into 2019.  
This reminded us that there was a demand for our products and loyal customers that we genuinely wanted to take care of.  
Fancy Steel prides itself on designing and building high quality, handmade, custom designed adult products. We never want to compromise on this - we know it defines us. 


As a result we have decided to pause all new orders on full steel chastity belts and custom made orders, allowing us to ease the challenging wait times on fabrication and delivery that the last 3 months have revealed.  
We firmly believe that this will allow us to provide you with a better service experience and better meet your expectations in the ordering and delivery process.

From August 2019, we will implement a wait list approach to all our full steel chastity belts and custom made orders.  
Products will be available to order 4 times a year (quarterly). 
Once the product is opened for sale we will take orders until our allocation is reached for that quarter (3 month period).  
All names are recorded into the wait list by date.  Once ordering is open, we will make email contact with customers registered on the wait list (by date). 
If you have placed your name on a wait list, once ordering opens, you will receive an email with an order request. 
This email will offer you the opportunity to place an order with Fancy Steel for the item you've been waiting on and ask for your specific measurement details (there is no obligation to place an order at this time).  
We believe this will ensure orders are completed and delivered within a 90 day period and that we maintain the quality standards that we believe so strongly in.  
Selected Fancy Leather and Fancy Steel products will still remain available for sale throughout the year. 
For any questions please email us : info@fancysteel.com.au 


Cheers, Jay
---