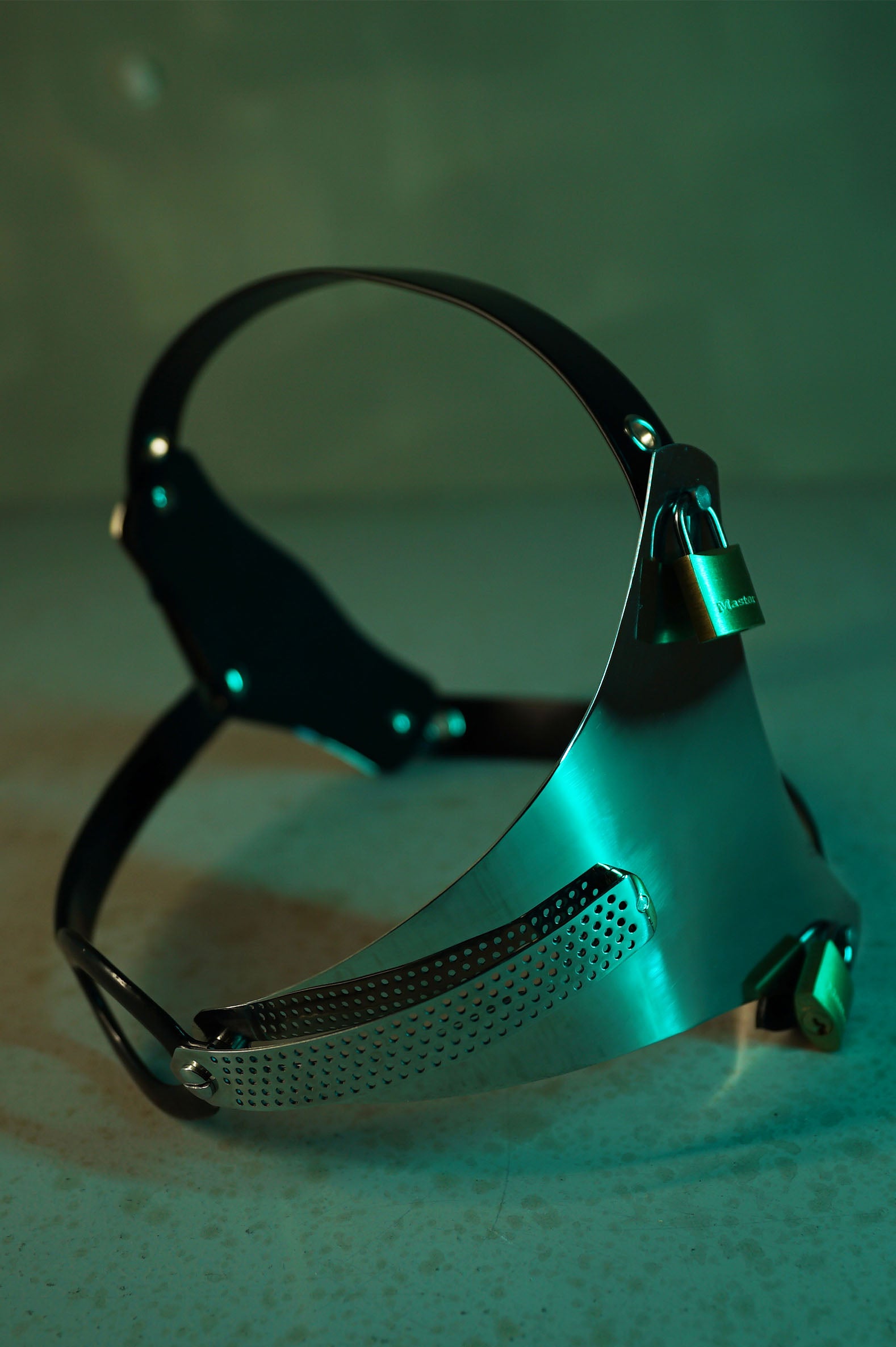 Hello Community, 
I just wanted to check in with everyone in the fetish community. 
In these unprecedented times I want to ensure customers that Fancysteel is still going strong and here to serve you. 
There are no changes to orders and fabrication of new and existing orders - we're grateful to be able to say it's business as usual. 
Some countries may experience slight shipping delays with many international couriers using commercial flights. Our orders are still arriving safely to all corners of the globe so thank you for your support as we work through this challenging time. 
Video Sale 
To support you through lockdown, we are pleased to extend the isolation video sale of 20% off through this time on all video downloads. The discount will be added at the check out. 
New Movies 
We are very pleased to announce we have completed the production of 7 new fetish movies and pushed the release date forward by 8 weeks to May 7th, 2020.  
Chastity Prison season 3 will be released as a package including 5 Movie episodes and bonus content and never released movies. 
The Auction and Farm 3 will also be released on the same day. 
Shock collars and Advanced Chastity Belt 
Thank you all for supporting the new Advanced Training Collar.  We have started shipping units to our first customers and we're really excited to hear how much our customers are enjoying it. 
The new update is coming! It has a WIFI option that allows the Collar to be controlled without an internet connection. Plus a new geo fence option to keep your sub in proximity to the wifi signal or they will be shocked. 
It's truly a wicked and fun device….  make sure to check it out. 
The New Advanced chastity belt is one of the most talked about chastity devices.  We are pleased to report we have finished the new electronics and testing of the locking mechanism ready for release. Our new belts will use the same phone app as the Advanced Shock Collar. 
Join our waitlist for updates. 
Stay safe 
Warm regards, 
---